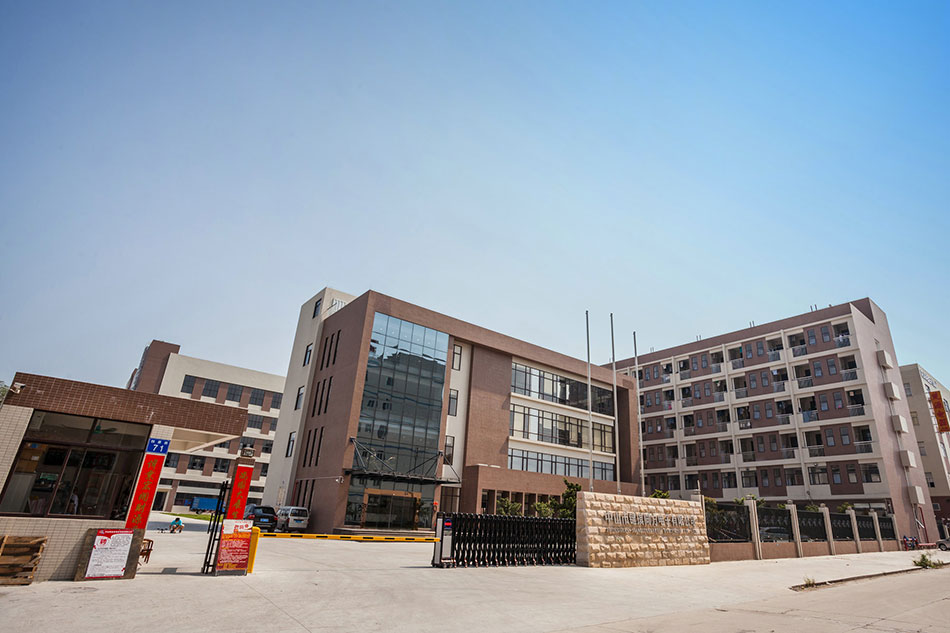 Zhongshan Jian Qi Tong Fang Electronic Co., Ltd. is a large scale enterprise engaged in the professional design, manufacturing, sale and servicing of multi-media HI-FI acoustic products. Located in Dongfeng Town of Zhongshan city, the factory is built on a site covering 100,000 sq.m.. The company has brought in advanced production lines and testing equipment from Japan and Germany to provide you with the best choice of multi--media HI-FI acoustic products in terms of price, quality and after sate service. Annual production for domestic and export sales amount to one million units.

The company is on full implementation of ISO9001:2000 quality control and management and is committed to providing the best quality products to the continued satisfaction of its customers.

The fast pace of business growth has enabled the company to develop a group of management and technical expert from within and these people are dedicated to serving your needs in the future.